Welcome to Hwy 83 SUZUKI! Your Online Source for 1986-95 Suzuki Samurai & 1989-98 Sidekick-Geo Tracker Parts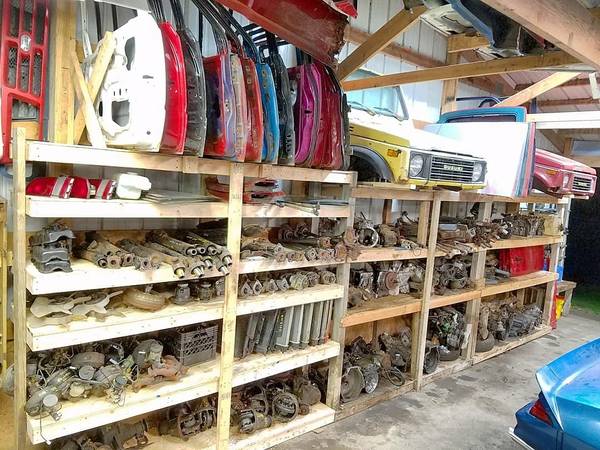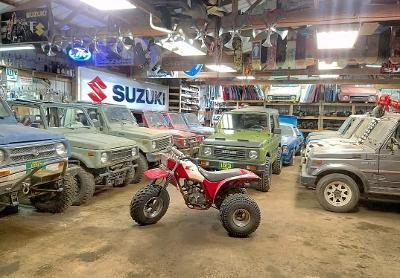 Subscribe to our YOUTUBE channel to watch our instructional videos!
Click here to Order Parts from our HWY83 STORE
SHIPPING IS FAST & AFFORDABLE! Your order is Important! Parts are carefully packaged and shipped fast so you can keep your Suzuki looking top notch!
Order With Confidence! *ALL ELECTRONIC AND MECHANICAL PARTS ARE WARRANTIED FOR 30 DAYS AFTER YOU RECEIVE THE ITEM*