While you fill out the parts form we have provided music for your enjoyment, Click below to play music if interested.

Looking_Glass_-_Brandy.mp3
Be sure to click the LINK above and shop our Online Store! We have a large selection of parts available & ready to order. If you do not see what you need please fill out the form below.
Check us out on YouTube for instructional videos!
262-470-6425 CALL or TEXT 10AM-10PM (central time) 7days a week
*ALL ELECTRONIC AND MECHANICAL PARTS ARE WARRANTIED FOR 30 DAYS AFTER YOU RECEIVE THE ITEM. EXCHANGE OR REFUND IS OFFERED WITH RETURN OF THE PART. PARTS ORDERED BY ACCIDENT CAN BE RETURNED BUT ARE SUBJECT TO RESTOCKING FEE. PLEASE CONTACT US WITH ANY QUESTIONS*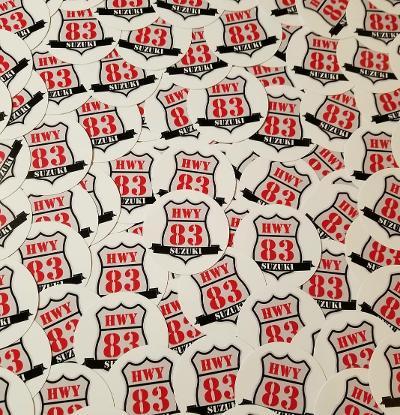 Want to represent Hwy83 SUZUKI? Let us know and we will send you a FREE STICKER with your order!